GRUPO Ei'S CLIENTS IN THE INDUSTRY


LOGISTICS SOLUTIONS FOR THE STEEL AND METALS INDUSTRY IN MEXICO
The steel and metallurgy industry requires a high level of specialization to comply with laws and regulations enforced by Mexican authorities. At Grupo Ei, we provide safety, and ensure that our handling of your operations will be the best.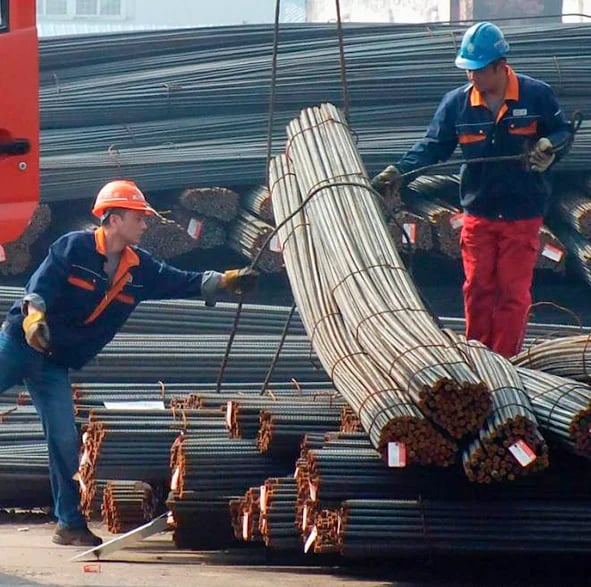 Coverage At Strategic Places We own 18 customs certifications and offer coverage at the most important Mexican customs for importing and exporting steel (CANACERO).

No Additional Costs With our experience in operations for the iron and steel industry, we can ensure you will not incur any additional costs.

Flat-Rate Fee For Pricing Your Operation Grupo Ei understands the complexity of the metallurgy industry, that is why our pricing is completely transparent and simple.

Information Technology to Shorten Customs Clearance Times Grupo Ei developed platforms that meet the steel industry's customs needs, enabling us to operate efficiently.
Read About the Most Important Features to Consider When Looking For a Customs Broker in Mexico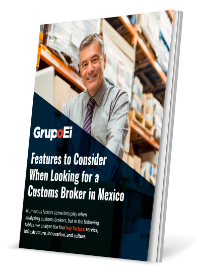 HOW CAN WE
HELP YOU?
Grupo Ei provides logistics services for the heavy machinery industry in Mexico, including importing, shipping, and setting heavy equipment. We take care of the entire process, leaving you worry free.
OTHER ADVANTAGES OF PARTNERING WITH GRUPO EI
Single Point of Contact To manage your entire operation throughout the various required customs
Legal Support So you can be sure when importing or exporting steel
Your Digital File At no additional cost and with no time nor user restrictions
Pre Audits on Declarations To prevent fines due to errors in the declared information
CONTACT US
Tell us about your foreign trade operations so we can help you choose the freight services that best fit your needs.
Or provide your contact information: