GRUPO Ei'S CLIENTS IN THE INDUSTRY





LOGISTICS SERVICES FOR THE ENERGY INDUSTRY IN MEXICO
Ei Group has the experience needed to provide specialized logistics for energy production, including photovoltaic parks, combined cycle plants, wind power production, etc.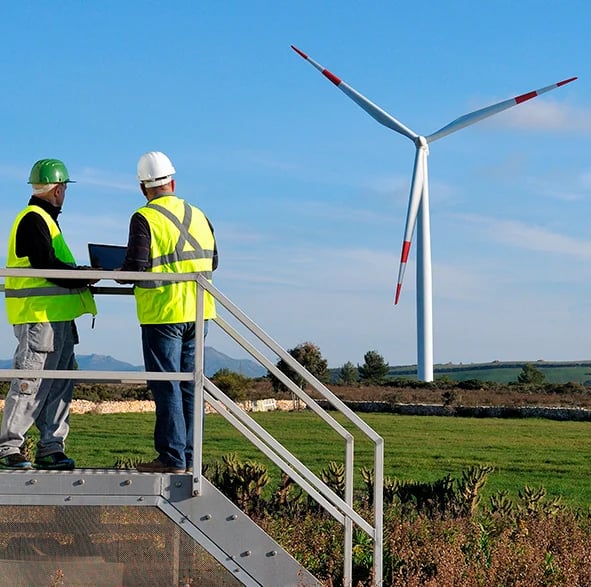 Coverage At Strategic Places We are present at the main ports and entrances to Mexico for the energy industry.

Cut Extra Costs from Your Operation Our knowledge of foreign trade law allows us to create fiscal benefits.

Flat-Rate Fee For Pricing Your Operation Complete transparency and ease when pricing.

Maximum Efficiency in Logistics and Importing Door to door management and fast customs processing.
Read About the Most Important Features to Consider When Looking For a Customs Broker in Mexico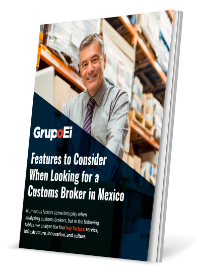 HOW CAN WE
HELP YOU?
Grupo Ei provides logistics services for the heavy machinery industry in Mexico, including importing, shipping, and setting heavy equipment. We take care of the entire process, leaving you worry free.
OTHER ADVANTAGES OF PARTNERING WITH GRUPO EI
Single Point of Contact To manage your entire operation throughout the various required customs
Legal and Fiscal Support To resolve any questions you may have or incidents with the authorities
Your Digital File At no additional cost nor time nor user restrictions
Customs Declaration Pre Audit To ensure there will be no fines to pay due to errors
CONTACT US
Tell us about your foreign trade operations so we can help you choose the freight services that best fit your needs.
Or provide your contact information: